Are you feeling lost and stuck, or needing direction in certain parts of your life? Needing intuitive guidance to figure out who you are and what you want to manifest in each area of your life? We'll take a deep dive into all matters of your life to identify emotional blocks, release them and help you effortlessly move forward with more ease and clarity. I'll channel intuitive messages I receive about specific areas of your life and empower you to take a more active role in your own healing and growth process as well. We'll tap into universal guidance to discover the root issue of your block, how to clear it and action steps needed to anchor in your healing!
Intuitive Oil Blends and Readings
First, we'll have a face to face session where we'll determine what the priority issue is that you'd like to heal and support. Together we will tap in and clear the blocks. A custom oil blend is then created specifically to help support and anchor in your session. The oil blend includes a carrier oil (jojoba, MCT, or avocado oil), essential oils, flower essences, crystals and is infused with any other supportive frequencies that speak up to work with you.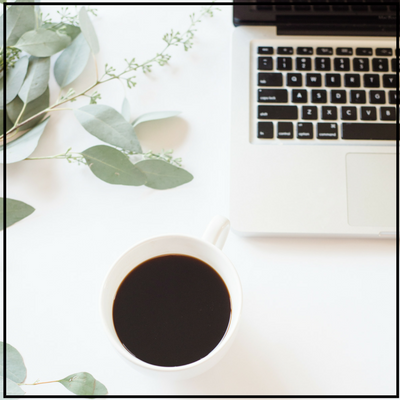 Business Alignment Services
This is the business introduction session. This is where we review your business as a whole, the mission statement, the soul of your company, and all of your current and upcoming products, promotions and services. In this appointment we will figure out a plan of action to help balance all areas of your business energetically. We also work on the number 1 priority issue during the 90 minutes. You'll walk away with clarity and guidance like you've never had before!
*PRICES ARE SUBJECT TO CHANGE*